Here's a list of speakers (in no particular order) who will be presenting during the RG.
Dr. Marlowe will be presenting Your Questions About Obesity/Weight Loss Answered. Feel free to submit your questions below, so that he has the list ahead of time.
Ernie McLaney and Donna Bolls are Charlotte Wildlife Stewards. In their presentation on Wildlife Habitat and Biodiversity Restoration, they will be discussing Who they are and their connection to the National Wildlife Federation, Creating wildlife habitats in the city and the elements needed, Why urban and suburban habitats are crucial now more than ever, Native plants vs. non-native plants in the landscape, and The need for citizen involvement and the human connection to nature.
The Mint Museum is located in what was the original branch of the United States Mint and is the first art museum in North Carolina. It is a leading, innovative cultural institution and museum of international art and design. On display are thousands of items, along with a complete collection of all gold coins minted at the Charlotte Mint. Ellen Show is the museums' archivist and will be presenting A Tour of the Mint Museum's History.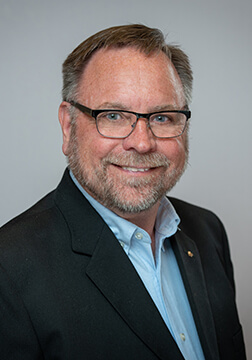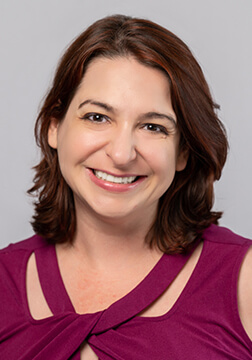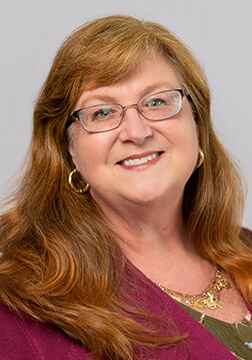 Registration — Hotel — Events — Meals
Mensa Testing Session — Games — Transportation